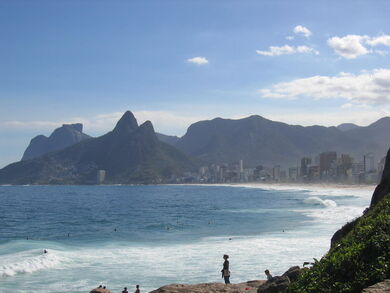 "We All Live Downstream" Frank Carbone Jr. / Inspiring Quotes 7
Action Ideas
Edit

Social media: Some actions you can take to help eradicate ecocide on Facebook
Why it matters
Community groups may be concerned about litter, pollution, traffic pollution, air quality, noise or light pollution, river quality, state of beaches, etc.
Let's do it manual, based on the experience of volunteers in different countries who have organized clean-up action.
Tip: click on the category links to find more examples throughout this wiki: global, USA, UK, / Guidelines for listings
EarthObserver App, mobile application which provides users with simplified access to vast libraries of images and information that up until now were tapped mainly by earth and environmental scientists. The EarthObserver App, the iPhone, iPad or iPod Touch, displays natural features and forces on land, undersea and in the air. Source: The Earth Institute, Colombia University, 2011-01-10]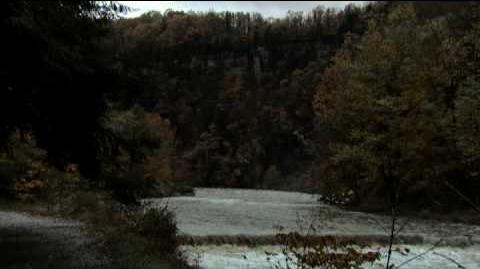 Tip: click the four arrow symbol, bottom right of each embedded video (where available) to view video full screen.
US Local Links
Edit
Random facts
Edit
Air pollution dropped by 39 percent in Delhi after all buses were required to use compressed natural gas (CNG) as a result of a suit brought against the Indian government. By 2006, some 80,000 CNG vehicles were registered in Delhi, including all public buses and mini-taxis. Source: Worldwatch Institute

Wanted pages and external links
Let's do it!, movement of people mapping and cleaning up illegal waste littering our countryside.
Community content is available under
CC-BY-SA
unless otherwise noted.