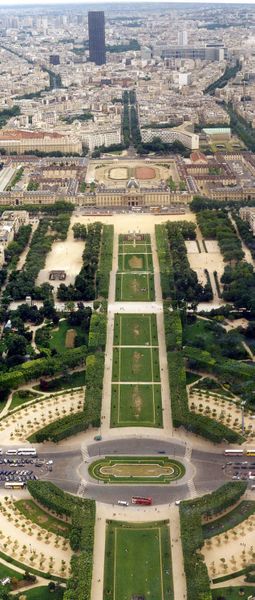 Paris is the capital city of France. It is situated on the River Seine, in northern France, at the heart of the Île-de-France region ("Région parisienne"). Paris has an estimated population of 2,153,600 within its administrative limits.[1] The Paris Unité urbaine (or "urban unit") is an area of unbroken urban growth that extends well beyond its city limits, with a population of 9.93 million.[2] A commuter belt around the same completes the Paris urban area (similar to a metropolitan area) that, with its population of 12 million,[3] is one of the most populated areas of its kind in Europe.[4]
Wanted pages and external links
Related topics
Edit
References
Community content is available under
CC-BY-SA
unless otherwise noted.