Renewable energy is energy derived from resources that are regenerative or for all practical purposes cannot be depleted. For this reason, renewable energy sources are fundamentally different from fossil fuels, and do not produce as many greenhouse gases and other pollutants as fossil fuel combustion.
Mankind's traditional uses of wind,  H2O, and solar energy are widespread in developed and developing countries; but the mass production of electricity using renewable energy sources has become more commonplace recently, reflecting the major threats of climate change due to pollution, exhaustion of fossil fuels, and the environmental, social and political risks of fossil fuels and nuclear power.
Many countries and organizations promote renewable energies through tax incentives and subsidies. Types of renewable energy include
World renewable energy 2005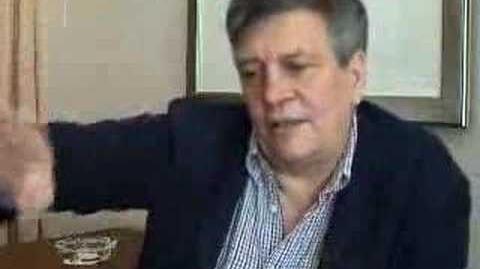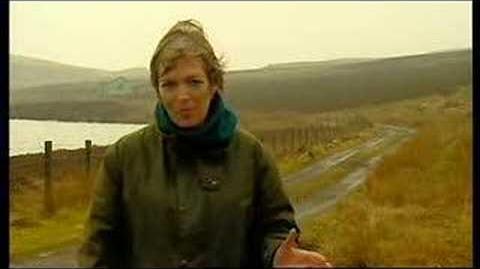 Related topics
Related Wikipedia content
UK links
Community content is available under
CC-BY-SA
unless otherwise noted.