"It's not me that is 'hard to reach' it's those people with the money & power that are", anon person described as excluded, Dave Press / Inspiring Quotes
Action Ideas
Edit
Homeless projects
Fuel poverty projects
Sensory gardens
Multicultural events
Community walking projects
Advocate expenses for volunteers, so that no-one should be out of pocket from volunteering, and it isn't something just for those that can afford it
The Equality Pledge, The Equality Trust, sign or encourage your election candidates to sign
Why it matters
(article needed)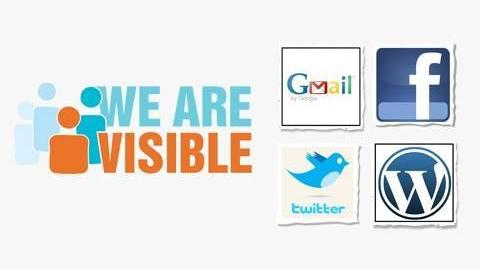 | | |
| --- | --- |
| | Inequality as Policy? Feb 09 [1] |
See separate articles - Social inclusion UK news, Social inclusion UK news feeds
Monitoring poverty and social exclusion 2005 by Guy Palmer, Jane Carr and Peter Kenway, published by the Joseph Rowntree Foundation is available via their website
Mobilising Britain's Missing Workforce, Unemployment, incapacity benefit, and the regions, Steve Fothergill and John Grieve Smith, Catalyst Working Paper published: September 2005, ISBN 1 904508 16 2 Paperback: 40 pages
Participatory approaches to research on poverty, Joseph Rowntree Foundation, March 2004. This study, by Fran Bennett with Moraene Roberts, gives an overview of 'participatory' approaches to research and inquiry into poverty in the UK. 'Participatory' approaches respect the expertise of people with direct experience of poverty and give them more control over the research process and more influence over how findings are used. A free pdf version of the report (0.3 Mb) can be downloaded via the website.
SCA




Wikipedia

Richard Wilkinson (public health) W
The Spirit Level: Why More Equal Societies Almost Always Do Better W




Wikisphere







UK links
USA links

References
↑ Economist's View, Feb 09, 2010
↑ UN news centre, September 13
Community content is available under
CC-BY-SA
unless otherwise noted.