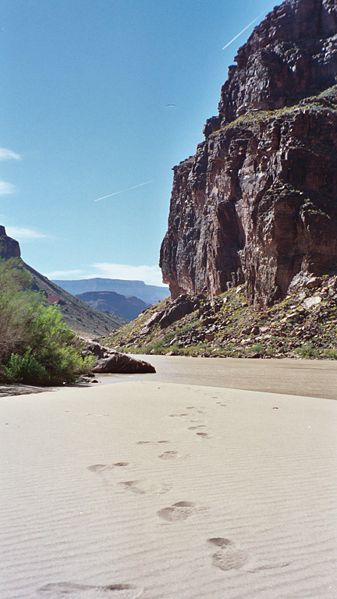 "It is no longer sufficient to develop passive lists or reports to 'inform' citizens of changes in our environment. We need to engage with citizens and ask how they can 'inform' us. Obtaining and using local knowledge will help us empower citizens, and it will also give us a better indication of what we need to do to be truly sustainable." Prof. Jacqueline McGlade, Global citizen observatory - The role of individuals in observing and understanding our changing world. Lecture by Prof. Jacqueline McGlade, Executive Director, European Environment Agency. Annual Earthwatch lecture - Citizen Science, Oxford, 16th February 2009. / Inspiring Quotes 18

Indicators simply measure or indicate what's going on, and answer straightforward questions about chosen issues. Indicators can show
Where we are now, and provide a 'benchmark' against which to assess future progress
What's improving, what's getting worse, and what's not changing
The strengths or good aspects of an area as well as challenges it faces
Sustainability Indicators or local Quality of Life Indicators are about questions that affect us all
What's going on in your community?
Is crime on the increase?
Is the environment in trouble?
What shape is the local economy in?
Action Ideas
Edit
thumb|500px|left
The Open Data Handbook, discusses the legal, social and technical aspects of open data. It can be used by anyone but is especially designed for those seeking to open up data. It discusses the why, what and how of open data – why to go open, what open is, and the how to 'open' data.
Human Development Reports, United Nations Development Programme, available in English, French and Spanish

Wanted pages and external links
References
Community content is available under
CC-BY-SA
unless otherwise noted.