Hi!
. . . Sustainable Community Action
Today is
Thursday
18
August 2022
is a wiki for everyone interested in sustainability, but especially ordinary people and community groups. You can help
Sustainability isn't just something for experts. It's about everyone's quality of life and we all have a part to play.
Sustainable Community Action aims to help link up community and personal action for sustainability worldwide. / Español, other languages
For more on Sustainable Community Action wiki see our intro page on: appropedia:Sustainable community action
Where to start

Welcome,

Our Community Portal gives an overview.

Browse - via nav. links, top central just above edit button
Search - via box at the top of the left hand menu.

Share - anyone is welcome to add or edit any of the entries in this Wiki.
Selected articles
Click on the text link below the image to go to the article.
Featured articles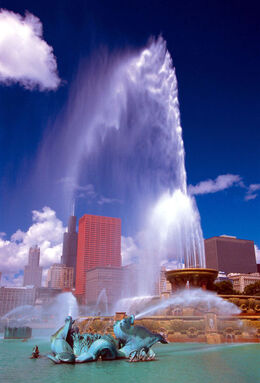 Help Sustainable Community Action to grow
Although many people have helped sca wiki to grow, we very much need more editors to help make it bigger, better and more effective. Imagine how much better it could be if 2, 5, 10,000 times as many people shared some sustainability info for all of us to reuse. You don't need to be any kind of expert, although you may well be an expert on where you live. Just tell us about any sustainability action, local or otherwise you may be involved with or share any info you can about a sustainability topic you may be interested in. We welcome any help, single or occassional edits, but would particular welcome anyone able to help in a more sustained way, eg an hour editing a week or more.

Contribute content - Why build SCA? - About this wiki
If you are new to wikis, you may want to try the tutorial on the Central Wikia, explore Help contents or try out editing via our Sandbox
Interact with us
As well as editing, you can intereact with us within the sca wiki in a variety of ways - summary here.

Social media: links are being added throughout our wiki, example here. We also have a group on WiserEarth. You can interact with us

, etc, or others to further sustainable community action via these links
---
To write a new Sustainable Community Action article, enter the page title in the box below.
<createbox> bgcolor=#f3f3ff </createbox>
---
[[Video:Living Downstream - Trailer|thumb|500px|left|Environment quality]]

Tip: click the four arrow symbol, bottom right of each embedded video (where available) to view video full screen.

Latest activity